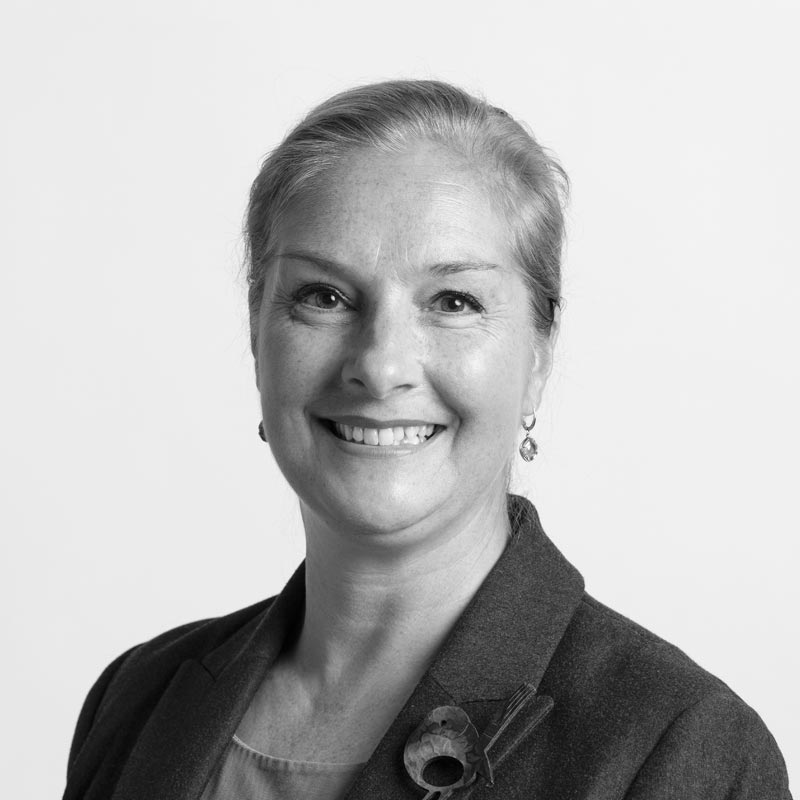 Bernadene Voss
Trustee
Bernadene combines strategic leadership and strong political acumen with her passion for building collaborative and trusted relationships. She has an outstanding track record of advocacy, dealing with media and public speaking. She has a deep understanding of Government at all levels, with specific Local Government experience.
Bernadene was the co-founder, and director of a successful Loyalty Marketing and IT services company in Australia and USA.  She is a business leader with expertise in Not for profits, Community and Start-ups,
Bernadene is the CEO of an NFP The 'Big Group Hug' that supports families and children facing hardship.
Bernadene was a former Councillor and 4-time Mayor of the City of Port Phillip, Victoria's densest and fast-growing municipality.
Currently Bernadene is a trustee on the Southern Metropolitan Cemeteries Trust, Board member of a children's centre, a school Councillor and on local sporting club committees she knows a lot about community consultation.